Signe Klejs
Born 1974 - lives and works in Aarhus (DK).
Master's in design with Digital Media from Design School Kolding and Universität der Künste Berlin.
Signe Klejs works across many genres including, stage art, visual arts, site specific art, installations and transmedia projects. Klejs' art has been exhibited all over Scandinavia, in Europe, Asia and the US. During the European Cultural Capital in Aarhus 2017 Klejs created the piece Hesitation of Light. Since May 2019, her permanent light installation Zeitgeist has been installed on the façade of The Women's Museum in Aarhus.
---
Amalie Smith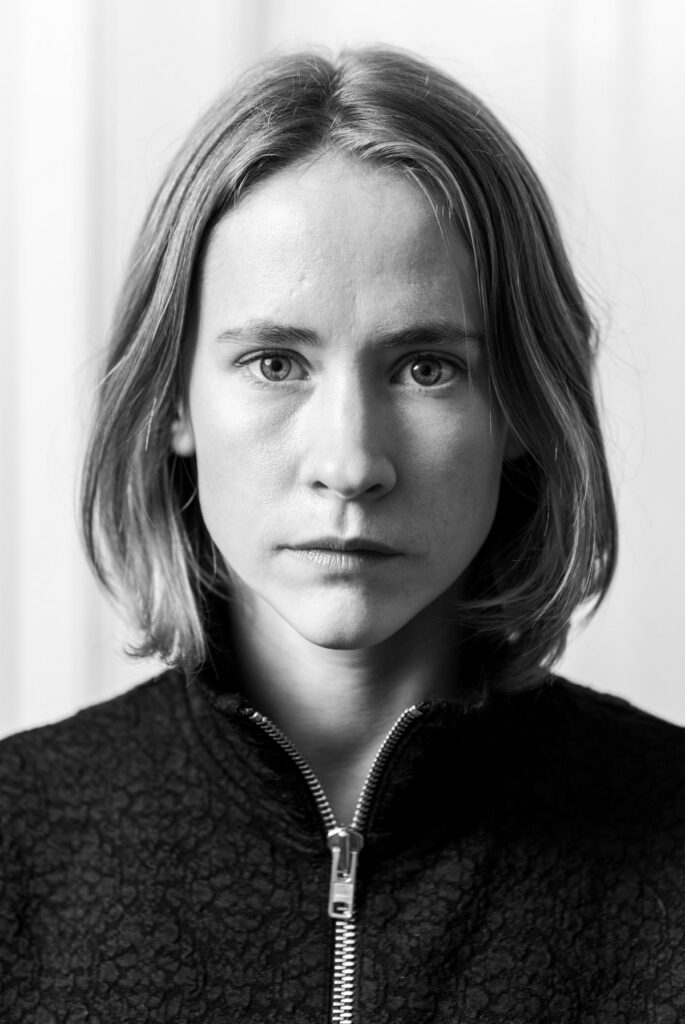 Born 1985 - lives and works in Copenhagen (DK).
Master of Fine Arts degree from The Royal Danish Academy of Fine Arts in 2015 and a BFA from the same school in 2012. In 2009 graduated from The Danish Academy of Creative Writing.
Amalie Smith works with text and image in the shape of exhibitions, video, sound and books, and has published eight books, most recently Thread Ripper (2020). She is broadly interested in how idea and matter are interwoven and this interest has led her to work on diverse subjects such as the Greek sponge divers dance, woven textile as the fabric of the digital, uploading and the colour of ancient sculpture.
Amalie Smiths visual work has been shown in Denmark at Kunsthal Charlottenborg, ARoS, The Museum of Contemporay Art in Roskilde and The National Gallery of Denmark among other places, and abroad in Melbourne, London, Leeds, Reykjavik, Riga and Kunstmuseum Bonn in Germany.
---
Jacob Tækker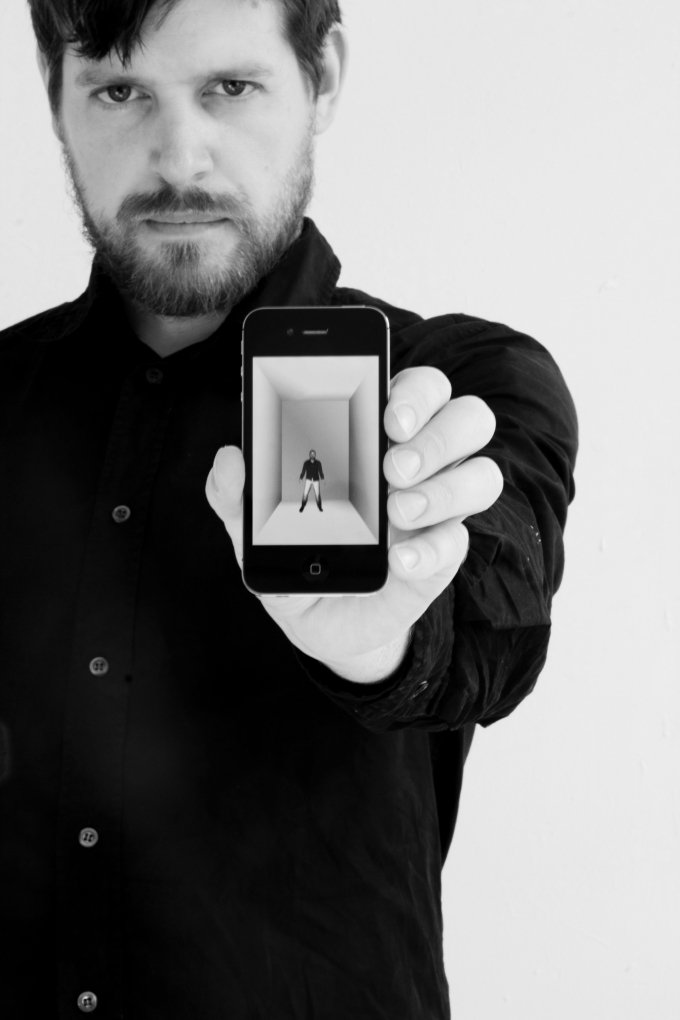 Born 1977 - lives and works in Helsingør (DK).
Graduated from The Royal Danish Academy of Fine Arts 2006 and Gerrit Rietveld Academy, Amsterdam 2003.
Jacob Tækker works with digital media, installations and performance. Tækker has exhibited both solo and in group exhibitions in the Scandinavian countries as well as in Germany.
Here some highlights;
2019: Planet Cockaigne, House of Art and Design, Holstebro, DK
2018: Today I died, Kulturcentrum Konsthall, Ronneby, Sweden.
2014: Apophenia Cloud Travel Apparatus, Overgaden Institute of Contemporary Art, DK
2013: Sognet/The Parish, V. Sottruo Church, DK
2012: All in my head / Alles in meinem Kopf, Kiel, Germany
---
Task of the Selection Committee
The Selection Committee, appointed by KP's board, selects the works for KP21-digital on the basis of the submitted digital files + possibly project descriptions or statements of artistic intentions, if provided by the submitter.
During the evaluation, the Selection Committee gets no further information about the submitter than journal number and, if applicable, the name by reasoned request.

Artistic criteria only
The Selection Committee select the works solely on the basis of artistic criteria. All other criteria are irrelevant to selection.
The whole Selection Committee evaluate all the submitted works.
Selection procedure
The Selection Committee members are given three days for a preparatory review, after which they meet in Kunsthal Aarhus for the decisive selection, which takes place over three rounds.
First round:
All material is evaluated. If there is one committee member that wants to review one or more of the artist's submitted works, then ALL of that artist's works continues to the second round.
Second round:
Individual works can be selected. If there are at least two committee members who want to review one or more of the artist's works, then these specific works continue to the third round.
Third round:
Finally and decisively - here the works are selected for KP. There must be at least two committee members (simple majority) for a work to be accepted.