Task of the Selection Committee
The Selection Committee, appointed by KP's board, selects the works for KP22 on the basis of the submitted digital files + possibly project descriptions or statements of artistic intentions, if provided by the submitter.
During the evaluation, the Selection Committee gets no further information about the submitter than journal number and, if applicable, the name by reasoned request.
Artistic criteria only
The Selection Committee select the works solely on the basis of artistic criteria. All other criteria are irrelevant to selection.
The whole Selection Committee evaluate all the submitted works.
Selection Conditions
The works for KP are selected over three rounds based on uploaded digital image files or video or audio files submitted on usb disk og by wetransfer.com.
First round:
All material is evaluated. If there is one committee member that wants to review one or more of the artist's submitted works, then ALL of that artist's works continues to the second round.
Second round:
Individual works can be selected. If there are at least two committee members who want to review one or more of the artist's works, then these specific works continue to the third round.
Third round:
Final and decisive - here the works are selected for KP. There must be at least three committee members (ordinary majority) in favor of a work.
---
Lilibeth Cuenca Rasmussen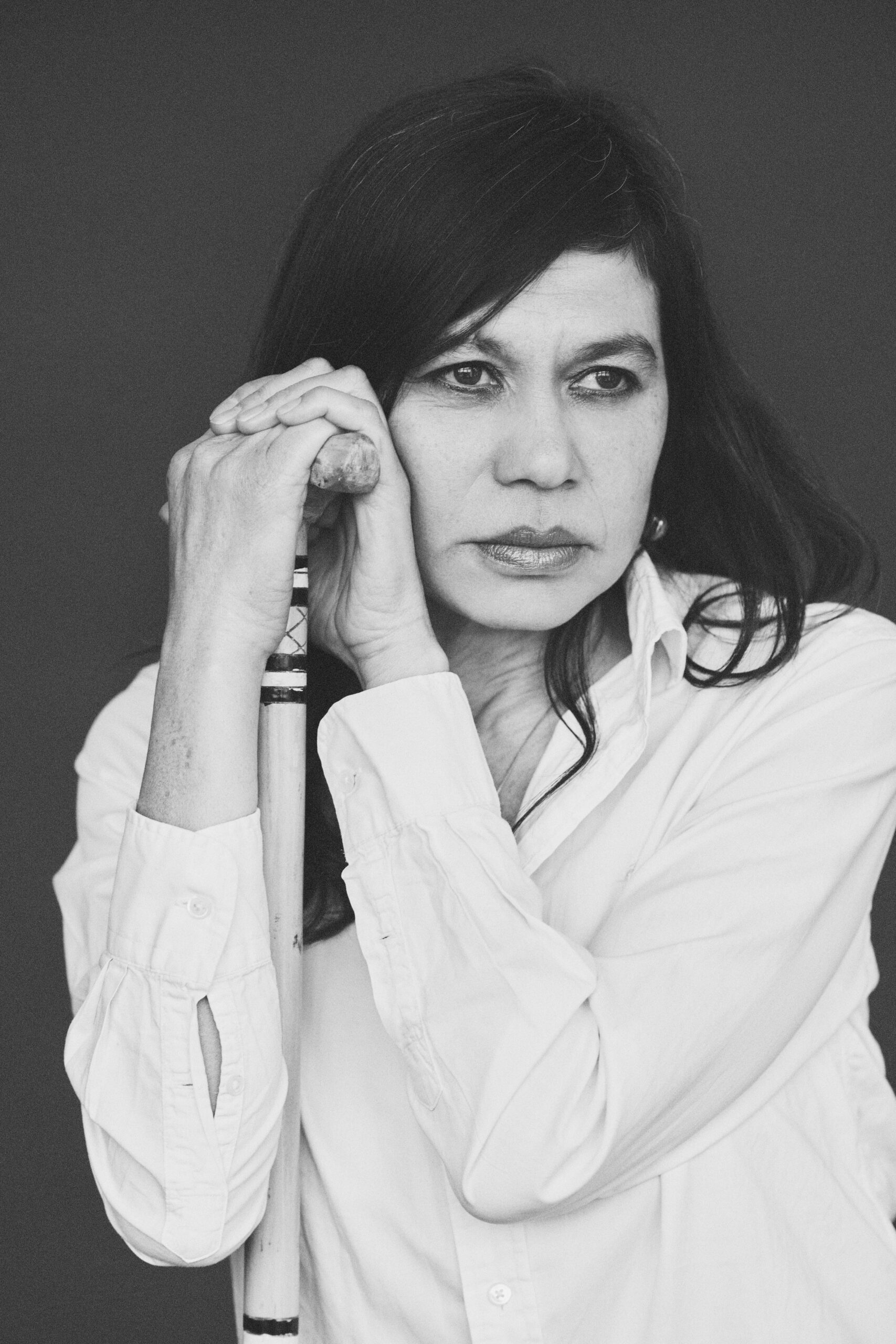 Lilibeth Cuenca Rasmussen
born 1970 (in Manila, Phillipines) – based in Copenhagen.
Education; Royal Danish Academy of Fine Arts, Copenhagen.
Lilibeth Cuenca Rasmussens praxis is based on performance art, also transformed to different materials and medias as video, photography, sculpture and installations.
---
Lars Heiberg
Lars Heiberg
born 1969 – based in Copenhagen.
Education; Jutland Academy of Fine Arts.
Works with painting, sculpture, video and drawing.
---
Peter Land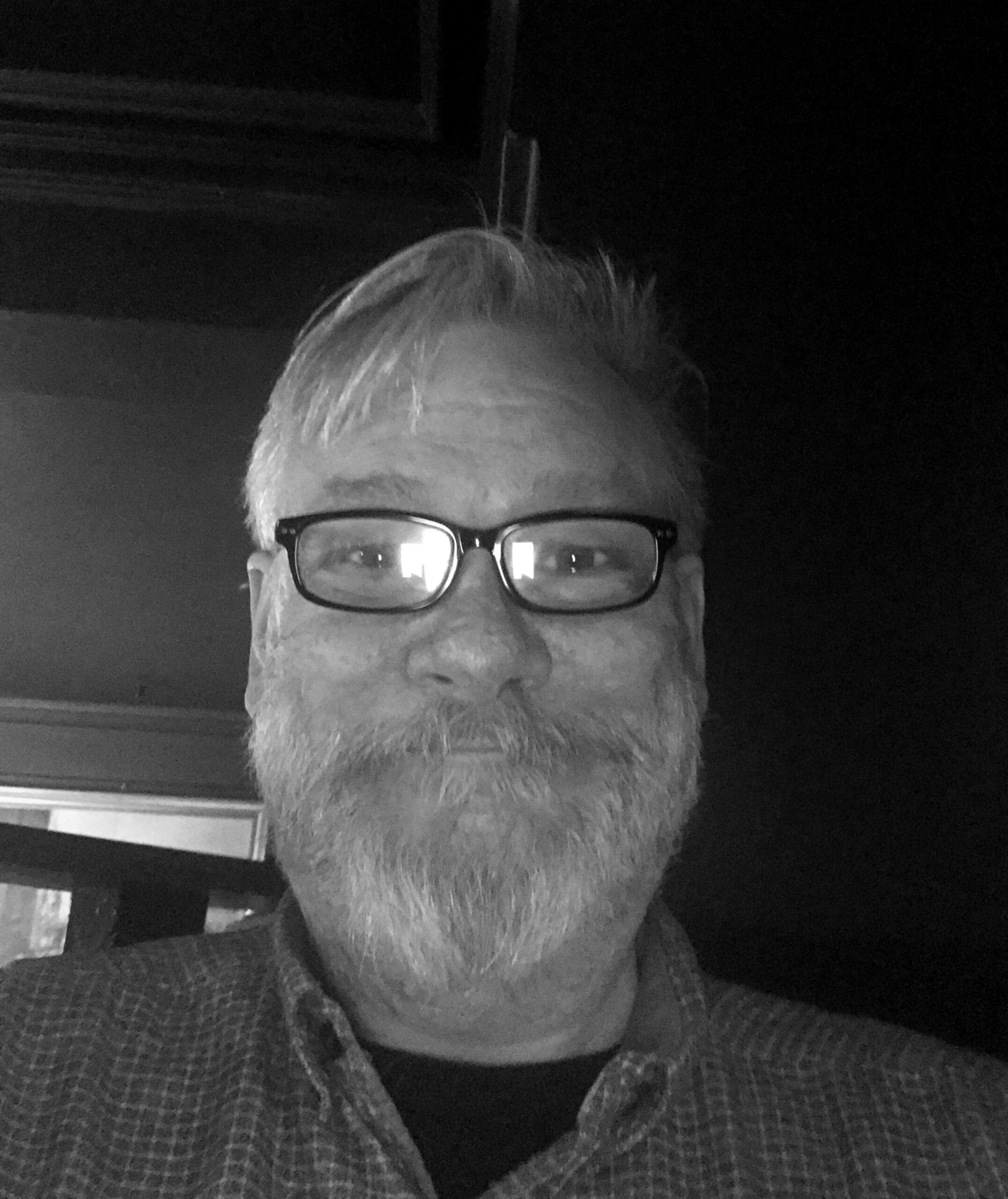 Peter Land
born 1966 – based in Copenhagen.
Education; Royal Danish Academy of Fine Arts, Copenhagen and Goldsmith College, London.
Works with sculpture, video and painting, and has also made a number of significant works for public places.
---
Jeanette Land Schou
Jeanette Land Schou
born 1956 – based in Copenhagen.
Educaton; Royal Danish Academy of Fine Arts in Copenhagen. Copenhagen Open University; Art history and Aesthetics, Film- and media analysis. Postgraduate in Electronic Imaging, DJCA, Dundee, Scotland.
Works with Photography.
---
Søren Taaning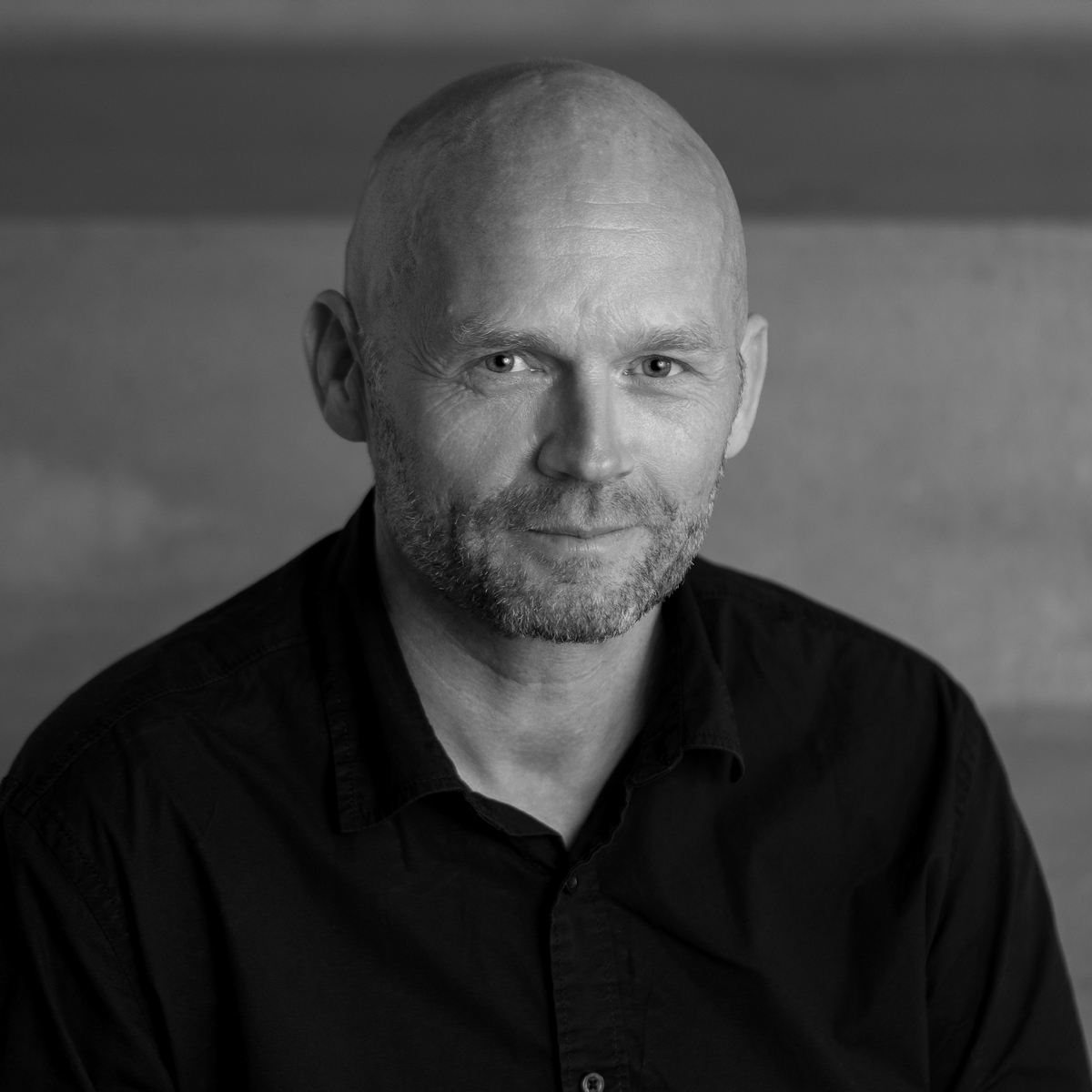 Søren Taaning
born 1964 – based in Kibæk (Western Jutland).
Together with René Schmidt, Søren Taaning was one of the founders of Deep Forest Art Land, and today he and Schmidt are part of the artistic management for the site. In his artistic practice, Taaning works with a social, participant-based and community-debating art.
---